Our Specialities
Our team has medical device industry experience in multiple medical specialties – clients tell us this is our greatest competitive advantage.
Medi-Vantage assimilates knowledge from clinical, technical, and business perspectives to create healthcare informatics strategies that guide practice management decisions for every type of product in the medtech spectrum.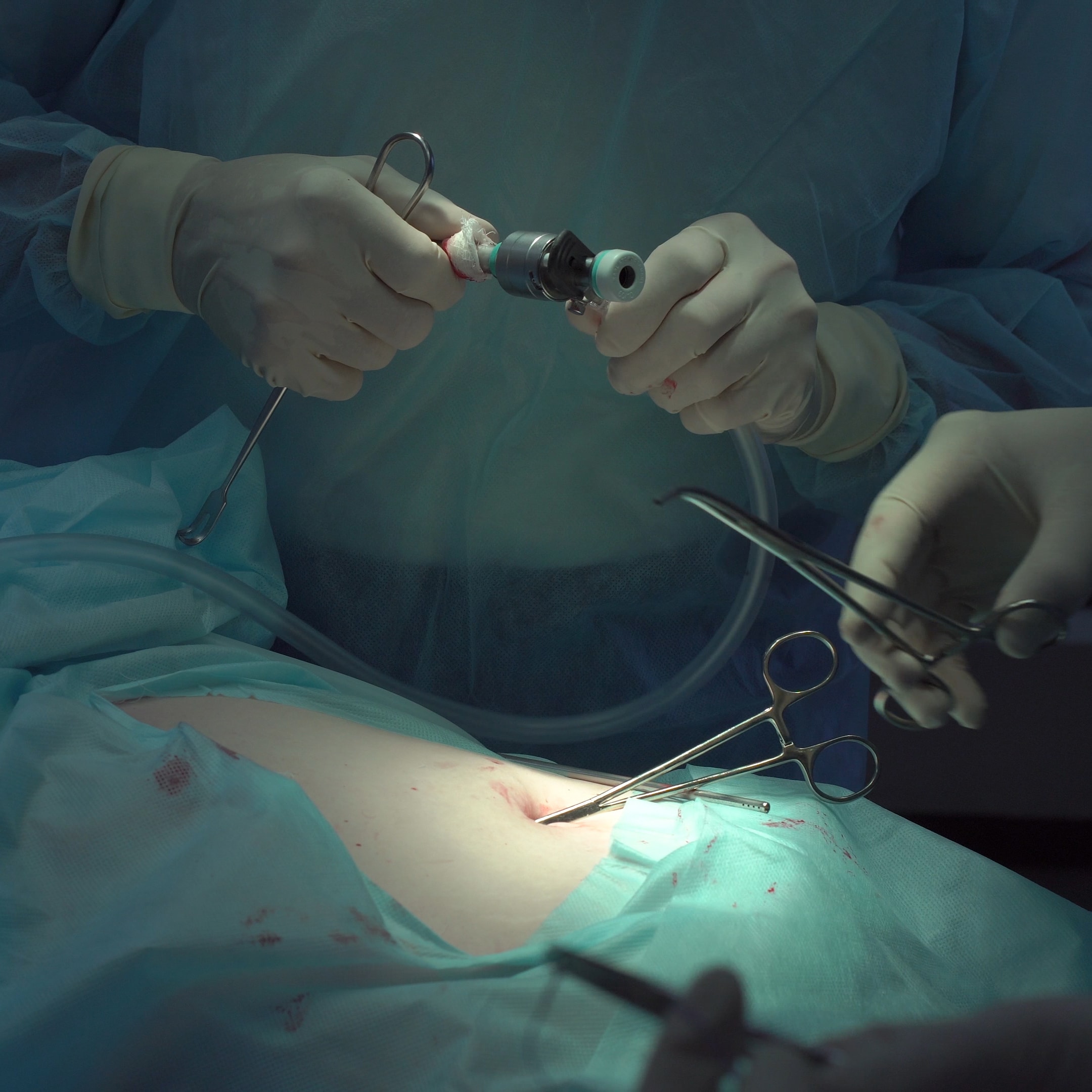 Developing Market-Moving Global Health Solutions
Operational expertise from Medi-Vantage has helped clients develop more than $1 billion in new products. From R&D to go-to-market strategies, our client list includes 9 of the 10 largest global medical companies where we've developed new products in all of the top medical device categories.